RBA Staffing & Screening is a full-service employment agency working with top employers and job seekers both in Rochester and around the country. For almost 40 years, we have helped local businesses make strategic employment decisions.
We provide employers with customizable hiring services that streamline the process of finding top candidates. Our expert team focuses on your needs to help achieve your goals throughout the hiring process and build a winning team.
We provide, efficient, cost effective and quality employment services. Our goal is to exceed your standards of excellence and forge a true partnership.
RBA Staffing & Screening is a division of Greater Rochester Chamber of Commerce, the Greater Rochester/Finger Lakes region's largest and most powerful business advocacy organization. Our unmatched resources, relationships, and standard of quality put us above the rest.
Choose from available options: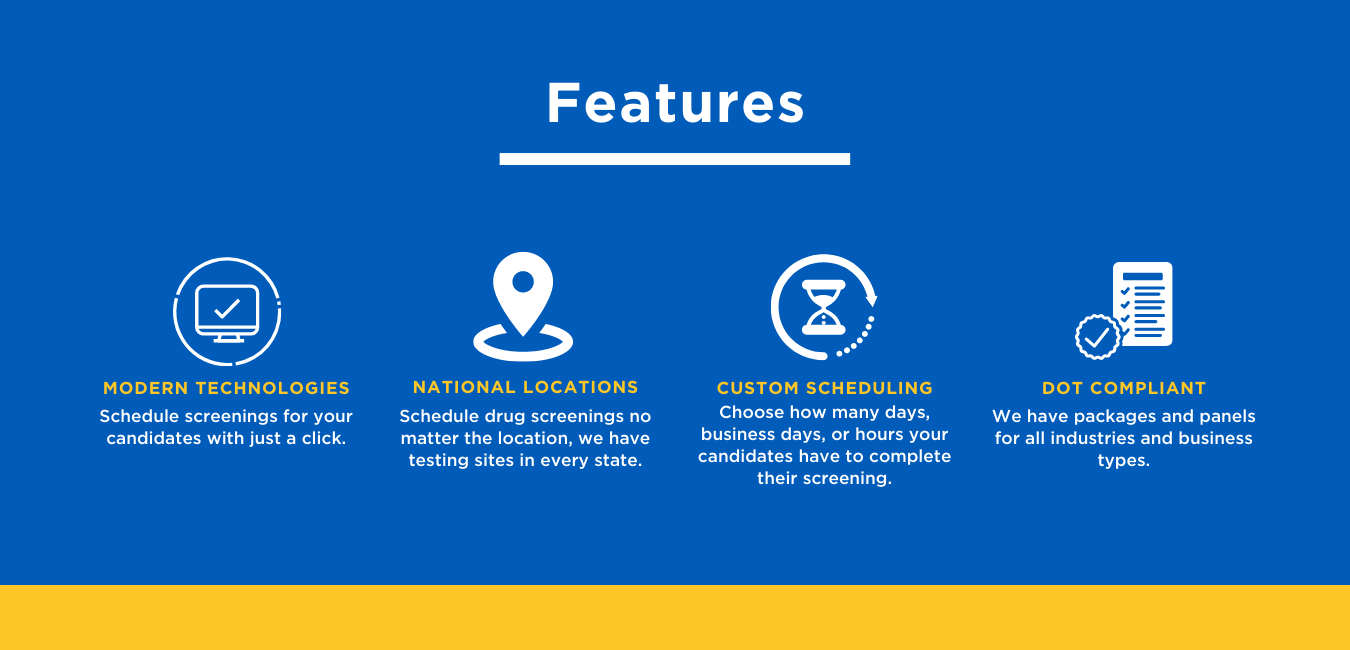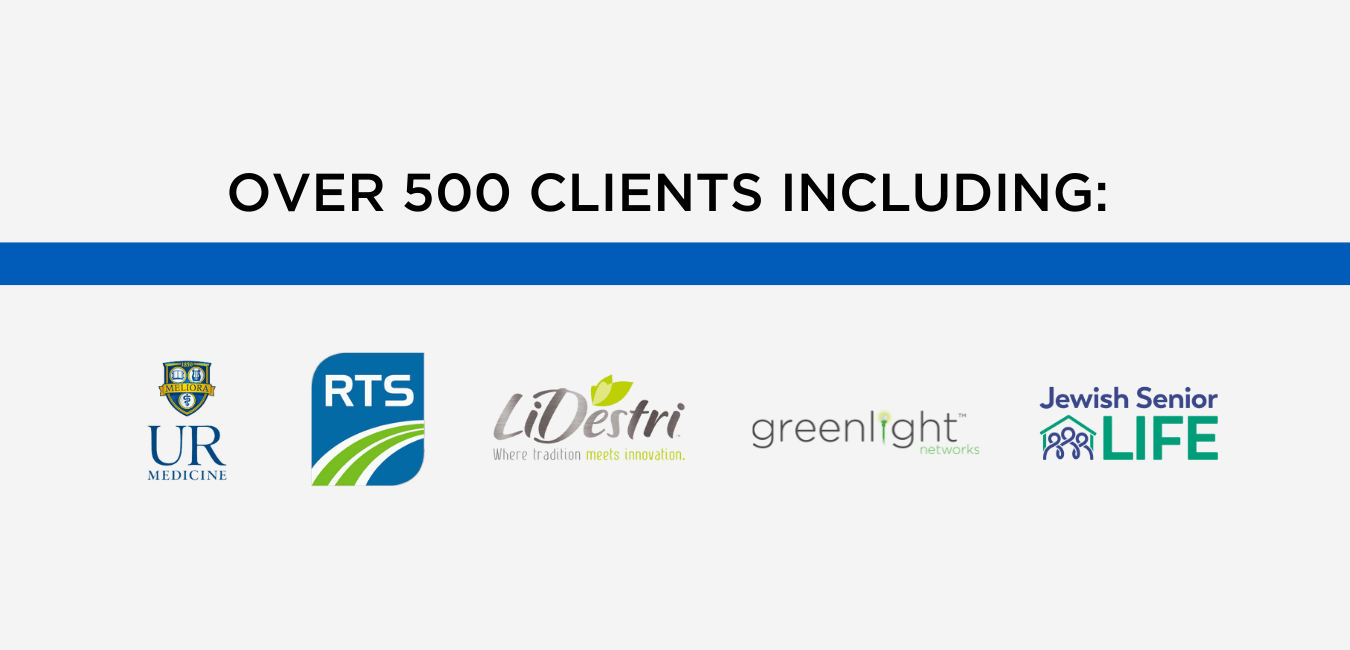 Testimonials
"It has been our pleasure working with RBA Staffing & Screening. In addition to their outstanding customer service, prompt communication and willingness to go above and beyond; the quality of what they do for us is impeccable. RBA Staffing & Screening has been completing our criminal background checks as well as facilitating our drug screens and referencing our candidates for the past two years. In the extremely competitive job market for outstanding candidates, this level of customer service has made an enormous difference in the speediness and success in filling our vacant positions."
Laura Koehl
Jewish Senior Life
"The RBA staff have been extremely supportive in educating our HR team about the criminal checking process, the meaning of the different criminal charges, the Fair Credit Reporting Act and other regulatory compliance requirements. The system they have is easy to use and allows us to offer a streamlined onboarding experience for our new hires. They are a true partner and have engaged with us as such through any changes and challenges that have occur. This includes the very difficult circumstances brought on by the COVID pandemic. They kept us informed of challenges with access to courts that may be closed or have limited hours and worked closely with our team to ensure that we were able to meet our internal obligations."
Kathy Miner
University of Rochester
"RTS has utilized background check services from RBA Staffing & Screening since 2009 and I have worked directly with them since 2015. They are a professional, well-managed firm and their staff is always friendly and knowledgeable. They are prompt, thorough and always meet and exceed our expectations."
Kelly Davidson
Regional Transit Service